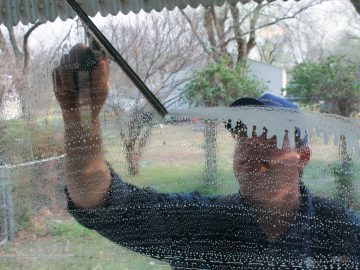 Don't let dirty windows ruin your view. Let us come open up the outside world to you, while you sit back, relax, and enjoy.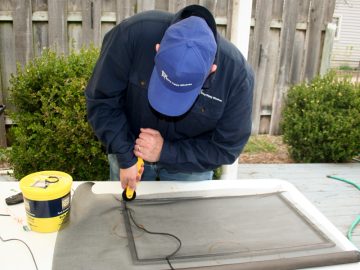 Screen Cleaning and Repair
Don't let insects and dirty screens keep you from enjoying your clean windows. We'll repair tears and bent frames and leave your screens debris free.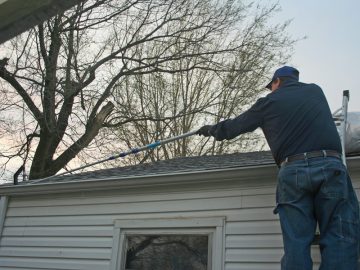 Clogged gutters may not be something that annoys you until it's too late. Let us clean out your gutters to save you from roof and siding problems.